'Giving travellers the inside knowledge on all things Chefchaouen'
HOW WE CAN HELP
Here at The Chaouen Insider we know the best places for you to stay, eat, shop and all there is to do in Chefchaouen.
Founded and run by an Australian expat living in Chefchaouen (pronounced 'Chef-showen') or 'Chaouen as the locals call it, we offer a personal travel concierge service to take the stress out of your Moroccan holiday. We can do the research and planning for you, recommend tried and trusted guides and drivers all across Morocco and can fill your time in Chaouen with amazing insider experiences and activities you won't find anywhere else!
Don't waste time scrolling through websites and unverified reviews or struggle with communication. Trust an English speaking expat here on the ground with all the Chaouen inside knowledge; just tell us what you want to do and when. Let us do the hard work for you, leaving you to just turn up and enjoy your Moroccan adventure!

HOW IT WORKS
It's simple really! Whether you want assistance in booking activities and guides or want help planning your overall Moroccan travel itinerary, we can help with it all!
Just follow these three easy steps…


STEP 1:
Choose a package, activity or service

STEP 2:
Let our expert prepare your custom travel plan or book your desired activity or service

STEP 3:
Enjoy your adventure


INSPIRE ME
Looking for local things to do in Chefchaouen? Wondering where the best places are to shop, go for a hammam or where the best food in town is, then scroll below for some of our amazing activities on offer.
Don't see what you're after? Contact us and we'd be happy to arrange it.
Say Cheese!
Looking for the best locations to take photos?
How about a destination photoshoot
with a professional photographer?
Let an expat show you the top instagram-able
streets, buildings and the not so famous
hidden sights in the stunning blue city,
Chefchaouen.


Retail Therapy
For an easy and pleasant shopping experience, shop in Chaouen!
Rugs, shoes, handbags, leather goods & traditional clothing are
all available at great prices from friendly local artisans.


Looking for the perfect Moroccan Rug?
Let a personal shopper show you some of the
best rug co-operatives in town & help you find a bargain!


Rif Explorer
The Rif Mountains are home to some little known but
amazing walks, hikes & a mountain bike trails.
With crystal clear rivers, waterfalls, natural arches, monkeys, towering peaks and rural mountain villages dotted in the hills, there is plenty for you to explore and discover.

All right on Chefchaouen's door step.
Food,
Glorious Food
Did you know there's more to Moroccan food than just
couscous & tagines.

Want to know where the best local food is in town?
The places the locals go for a delicious cheap feed, away from the tourist restaurants.
Or if you're looking for the nicest restaurants in town, we can reserve you the best seats in the house!

Solo Travel Skills
First time travelling alone? Nervous about being in an African country? It can be daunting but with an introduction to Moroccan travel, you'll be equipped with the skills to tackle travelling around Morocco on your own. From useful phrases, to tips on navigating Moroccan public transport, to where to eat and to how to grab a bargain shopping.
Let us give you a little boost of confidence!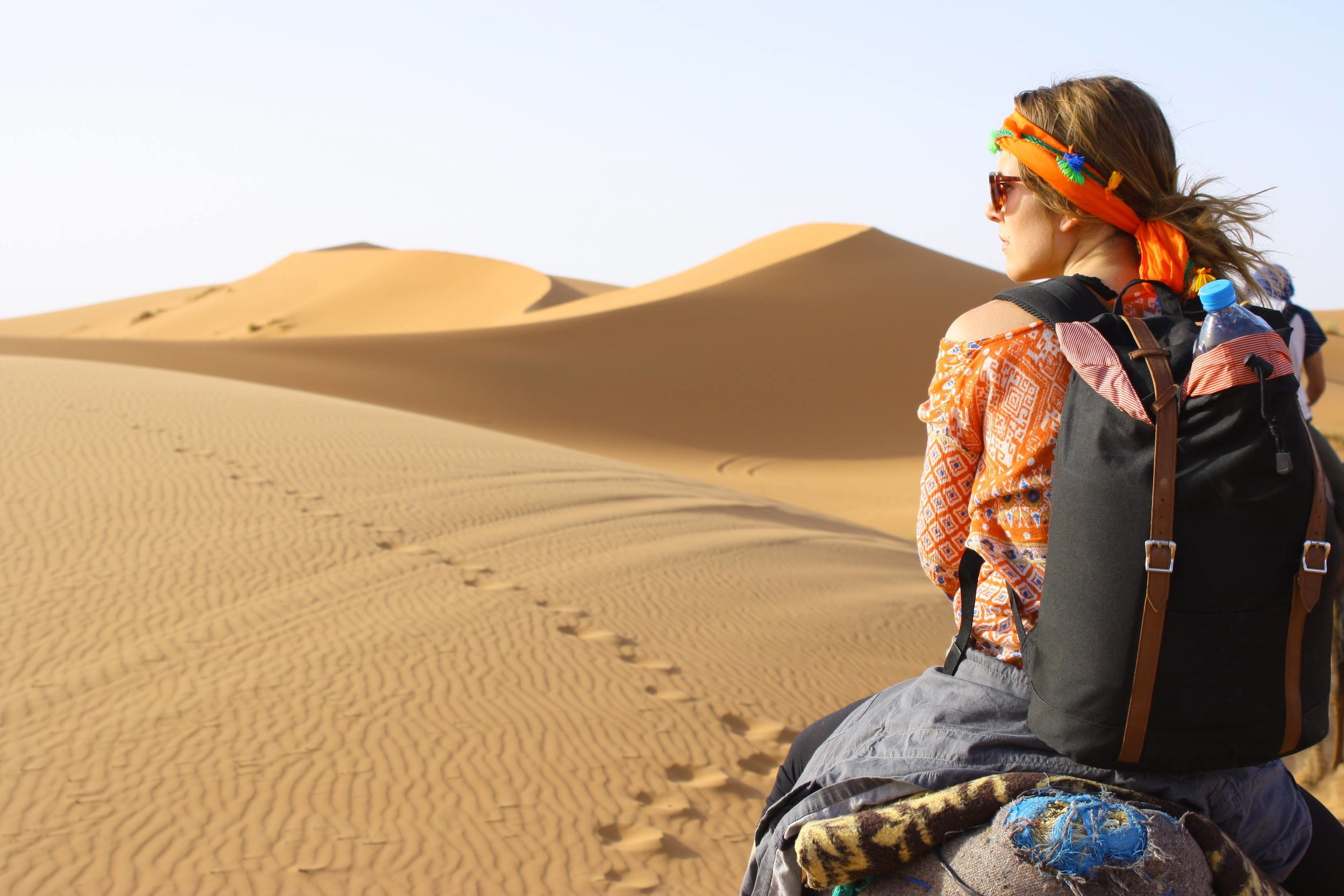 Hammam Heaven
The experience of a traditional Moroccan hammam
is like nothing else.

Whether you want a luxury spa treatment or want the
true local experience of a public hammam there is
something to suit everyone in Chefchaouen.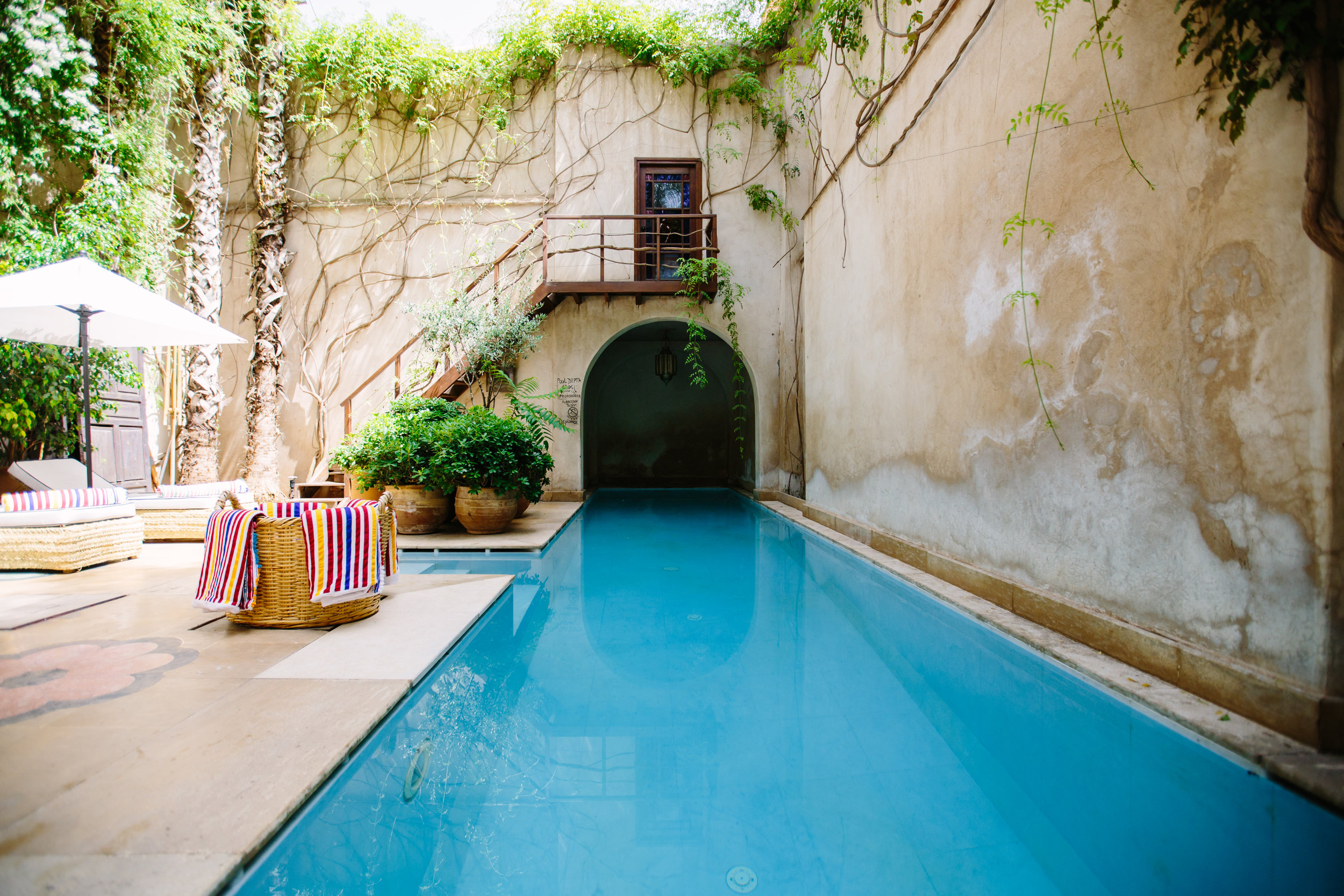 Arabic 101
Knowing a few words in Darija goes a long way
when travelling in Morocco! Notice a locals face
light up when tourists attempt to speak Arabic.

Join one of our Arabic 101 lessons and we'll help
you learn the useful words, phrases and numbers
to help you communicate better on your travels.
Who is The Chaouen Insider?
All bookings, itinerary planning and communication are undertaken by me, Renay. I've called Chefchaouen home since January 2018 after spending 2 months travelling and hiking around Morocco in October- November 2017. Morocco is such a beautiful and diverse country and I want to help others to experience the same joy and excitement it brings me daily.
I promise you a top personal service and treat all my clients like I would family & friends. I endeavour to give you the best experience possible during your time in Chefchaouen. I'll introduce you to friendly locals, show you my favourite streets, shops and places to eat or if you're just wanting a chat on how to travel around Morocco on your own and with confidence, I can do that too!
Contact or follow me on social media to begin your Chaouen Insider experience.